Back in the saddle
Finally was able to work on my racing bicycle.
---
phase one
Buying new tires and inner tubes. Brakes were still good. Rim was still good. Needs the handle bar tape to be redone.
---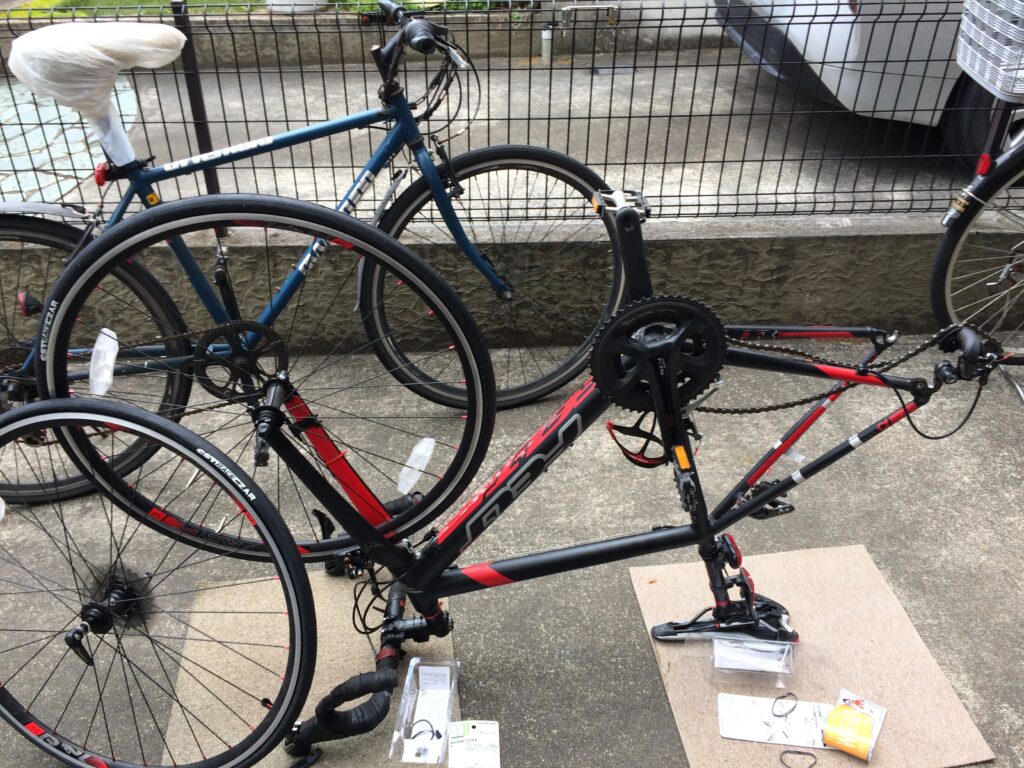 phase two
Raised the seat. Checked the gear shift. Oiled and lubricated the chain and gear shifters.
---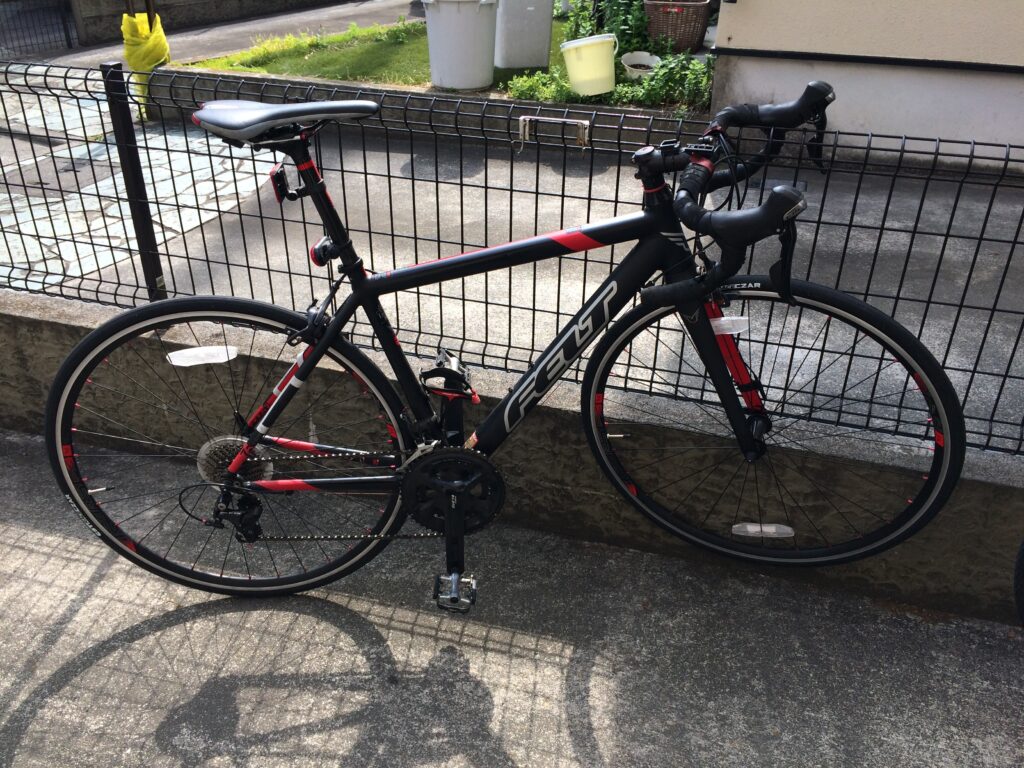 Phase three
Test ride!!
---