JJD is a unique blend of EMO Grunge Rock R&B Soul Funk Fusion with a dab of dark philosophical straight to the point heart touching dreamy Glitch. Every influence rolled into one style. Whether it is vocal or instrumental, you will always get deep emotion moving you in every direction. You can feel the passion of heartbreak, lonely, lost, love, anger, hope, pain, lust and sex in every song, but don't take our word for it, take a listen for yourself.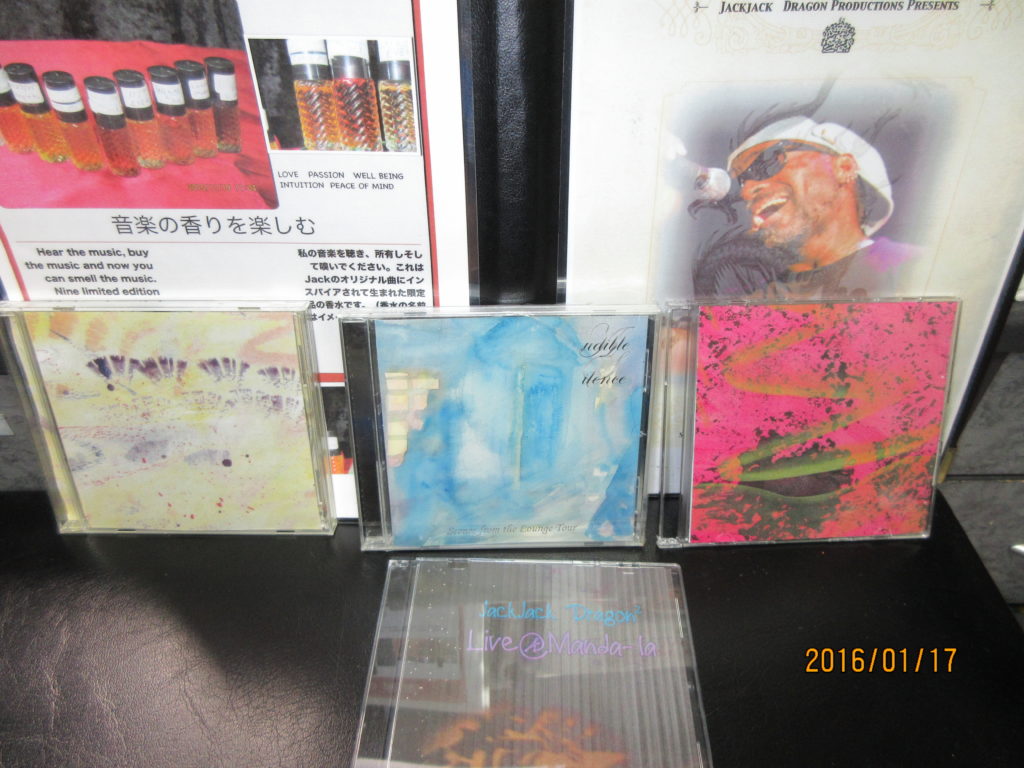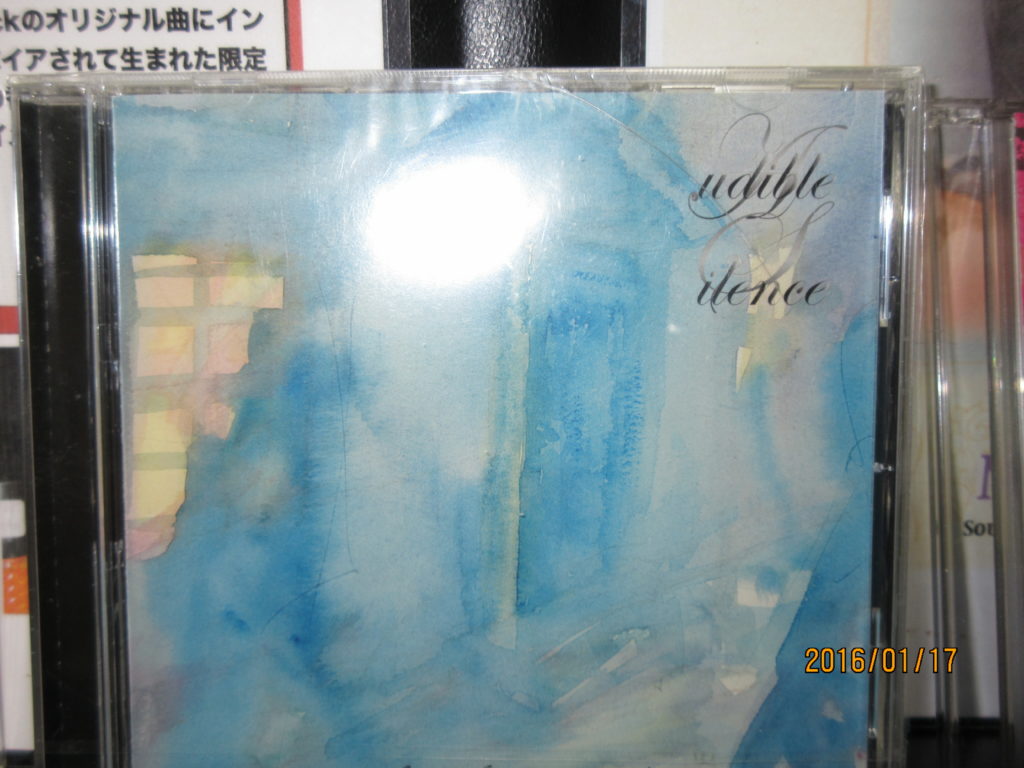 Jackjack Dragon presents Audible Silence/ Scenes from the Lounge Tour. Unfortunately at that time after the CD was pressed, it was found that there was another band in the States with the same name so this is the only release under that name.  This is a collection of instrumental songs inspired by The Legend of 1900. Each song is a creation from scenes/things seen happening inside lounge clubs while on tour. Mixed influences of jazz, techno, pop, ambient and club lounge music mesh into a short  one night life story this for every ocassion disk. JJD calls this a mood chameleon cd meaning you will hear something different depending on your mood. Instead of making you happy when sad, it actually agrees with your emotion. How is that for creative writing?!?
JJD presents OLI/Souls for Sale. This is a funky pop, soul rock mix influenced by Prince, Stevie Wonder and the 80's. Songs about love, sex, desire, wants and all the questions and confusions they bring. Each song is a soul and they are for sale. One JJD painting was divided into six artworks making it six different  CD covers.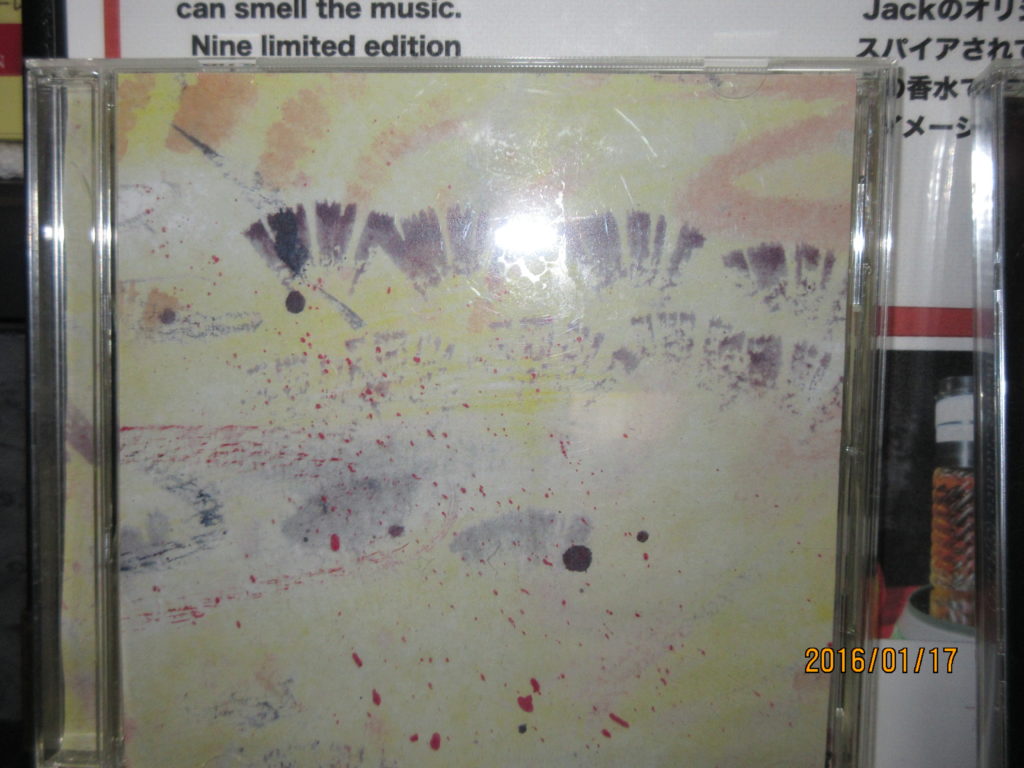 Two shows recorded live @ Manda-la in Kichijoji, Japan. Unplugged, unremixed, recorded straight to CD. Pure emotion. The only way to have a better time is to be there live!!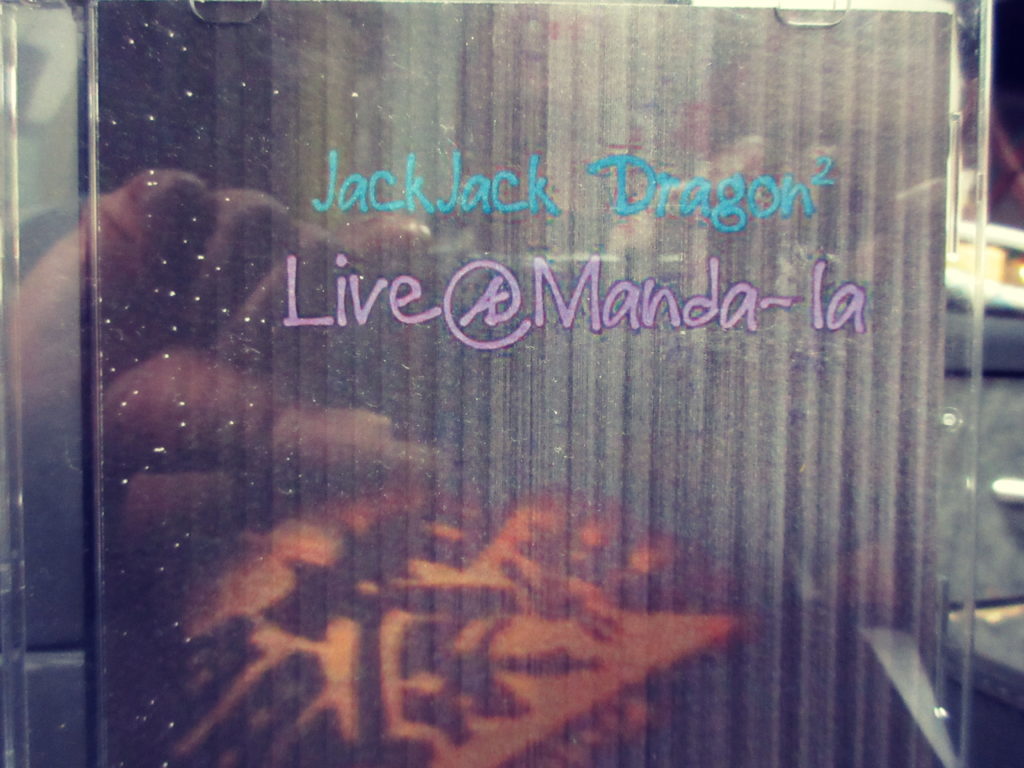 Featuring another painting by JJD, this pulled from the shelf, (80's influenced CD is a collection of early songs found while going through old recordings. The songs were redone but not changed. Most of the original sounds and instruments were found to remake this CD.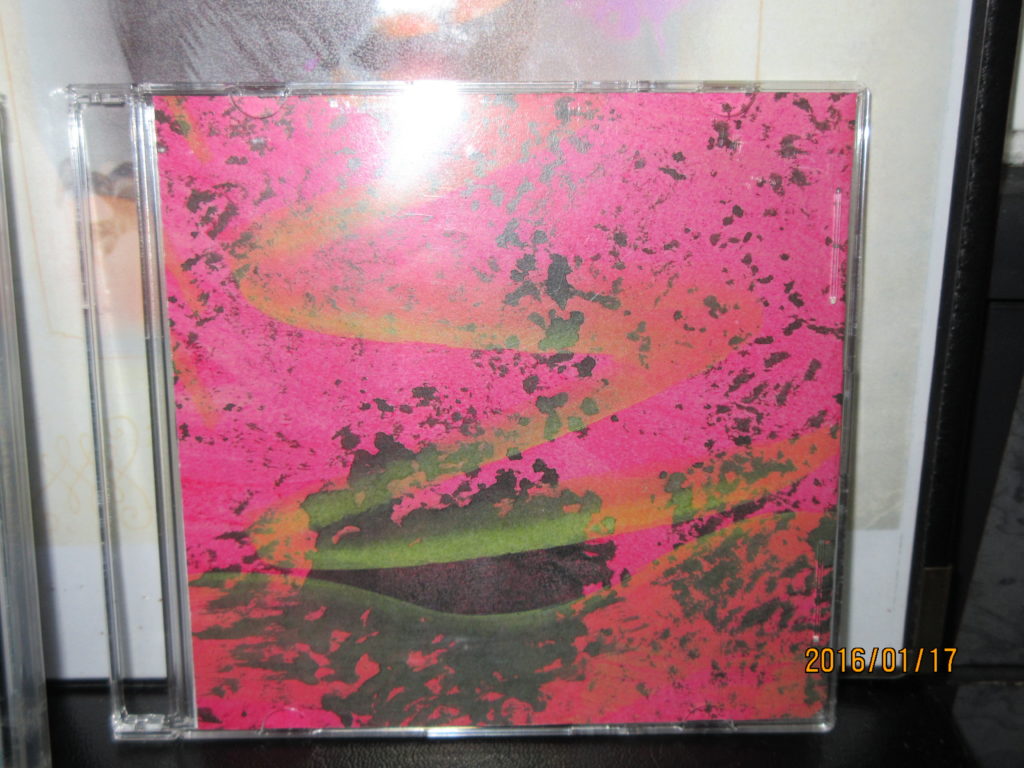 Paper Hearts that Play with Fire
It's all about the loss of love, the one that got away. Losing love is hard but when you see it going away and knowing you can not stop it is harder. 
This is probably the hardest of the JJD sound too categorize. It's a little EMO, no it is sometimes glitchy, sorry, no it is dark electric, wait it is more soundtrack fusion, that's not right, it's kind of a dark side of Prince with a broken heart, OK, maybe it's lost dark love. Well what ever it is, it is Emotionally love's pain. If you have ever lost THE ONE, this CD is for you.
When it comes to love, we are all paper hearts playing with fire.